My Social Media ...

so·cial
adjective
1.
of or relating to society or its organization.
"alcoholism is recognized as a major social problem"
noun
1.
an informal social gathering, esp. one organized by the members of a particular club or group.
"a church social"

Prelude:
I have been actively involved in the online social media scene since it's onset ...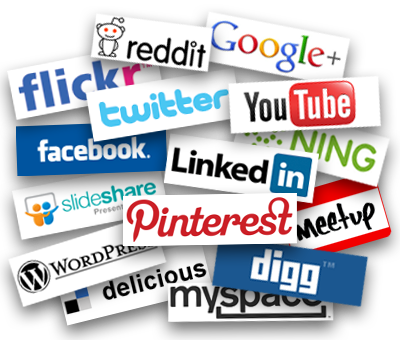 Here are my particulars: